We all had the same questions before we moved abroad… Will I find a job? Am I going to have a good time? Is it safe?
I did a TEFL course online from my bedroom, found a job abroad and booked a flight. When I got there I felt very alone because I was dropped into a new city with no friends and I was nervous as hell about going into the classroom for the first time.
It can be scary when you haven't done solo travelling or been away from home before. Doing a TEFL course in a group and in-person in the country you plan to stay in is a great first step to exploring the world in a great environment. 
You are surrounded by people in the same boat as you, mostly first-time travellers and first time TEFL teachers. It is great to have people on the same journey as yourself and it's even better to have experienced trainers guiding you in the course and taking you on excursions and adventures throughout the city.
You also get trained in a live classroom with children and you can get used to being in that environment instead of jumping into it as I did!
Check Out Our Home Page To See All The Courses
Our Most Popular TEFL Courses In 2022
We have TEFL / TESOL courses in Asia, Europe & North and South America, which means we have a course suitable for everyone's needs! We deliver on providing the best care and training possible because we want everyone to leave their comfort zones and travel the world just like we did & doing a TEFL course is the first step, completing it and getting your TEFL certificate is the next step and then every country in the world is open to you to explore.
Talk to a TEFL expert & apply today
3 STEPS TO TEACHING ENGLISH ABROAD
We live for travel and new experiences. No really, we do. We left our boring jobs back home and jumped into the unknown & one thing is for sure.. we never looked back! Why would you when you are looking at golden beaches and sunsets over the horizon that words cannot describe in front of you. Being a TEFL teacher is about giving top education and opportunities to young learners but you're also allowed have fun along the way and travelling the world top destinations is the reward you get for your efforts.
There are 1.5 billion students in the world taking English classes every year.
There are over 20,000 ESL & TEFL jobs posted each month.
English is the international language of business. Any company that deals internationally requires its staff to be able to speak and understand English.
52% of new TEFL certified teachers began their journey after Covid 19 hit, which means people are using their time to upskill.
Stay for a second year same country
Go to a new country or school
Go home after a great year
By doing a TEFL course you will get to explore an amazing country and culture & become TEFL certified meaning you can get a job in every country in the world!
You could stay at home and find a job in your city and not change anything. You could do the 1-week vacation a year to somewhere nice and sunny and go back to the same life you just escaped from and then dreaming you were still on vacation.
Why not take a permanent vacation & work abroad? Every day will be a new adventure because you are in a new city, country and culture.
The world is full of English schools and jobs are everywhere meaning you can have your pick from almost any city in the world. If you have any concerns about finding a job with no previous experience then you have nothing to worry about because we can give you the tips nowhere is best to go to practise your teaching skills. 
Get In Touch With Us Today For More Info
If you've come this far...
…it means you want to do this and you're ready to travel but maybe you're still a bit nervous about making the decision. Getting in touch with me isn't scary, I'm a short dude from Ireland, how scary can I be? So just make the first move and send a quick message telling me you're interested and we can have chat about it and that's all it is, a small chat with a small Irish guy.
I will tell you though, if you do a TEFL course and teach all around the world, you will have ups and downs.. like everything in life, but you will definitely have more ups than downs & I'd rather have my downs on a beach in Mexico or Bali than in the rain in Ireland!
I look forward to your message… scroll down or hit the button below.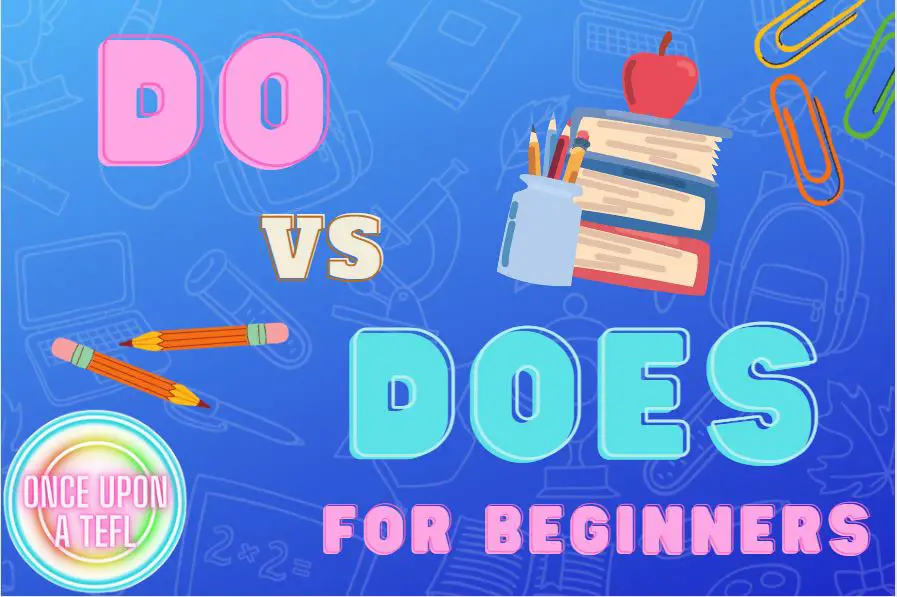 Do vs Does: How To Use Do and Does Verbs...
Read More
It really depends on who 'you' are and if you...
Read More
We are going to look at everything from accommodation to...
Read More
Living in Thailand is an opportunity very few people have...
Read More
This complete guide to teaching English in Thailand covers everything...
Read More
How to teach in Thailand as a US Citizen Citizens...
Read More
Find out can US citizens teach English abroad and where...
Read More
SEND ME A MESSAGE. DON'T BE SHY!
LET ME KNOW YOU ARE INTERESTED IN INTEFL AND I WILL TELL YOU EVERYTHING YOU NEED TO KNOW...