Hellooo Galway TEFL heads! We take it you are looking to start a teaching career abroad and we are happy to say you have come to the right place. We are the only Irish owned TEFL company that has access to TEFL courses around the world.
Can't decide if you want to do a TEFL course in Galway or abroad? Don't worry if you haven't, that is why we are here. Send us on a message and we can chat with you about the courses we offer and which is best suited for yourself.
Why do a TEFL course in Galway when you can do it by the beach in Bali or in the heart of Buenos Aires? It would be madness, don't do it!
Some TEFL courses in Galway are not the minimum 120-hour TEFL certification course, which is required to teach English abroad.
Courses in Galway and Ireland can cost up to €2,500. Our courses abroad start at €1,299 with special offers all the time!
Keep scrolling until the end and leave us any questions you can think of!
You fly out to the country of your choice. We train you from 130 – 150 hours over 4 weeks. We will take you on city tours, wild adventures and of course, the odd party will be thrown in and not to mention you are free in the evenings and weekends to head out and about with the other teachers to explore more.
Once you complete the course abroad, you will receive your TEFL certification, and this will unlock all non-English speaking countries for you to stay long term and work.
We will also have job interviews arranged for you in that country for when you have your TEFL certificate. This means no waiting around and no endless job searching by you!
Start teaching in a school, and that's it. You have become a TEFL teaching abroad.
Why Do A TEFL Course Abroad And Not In Galway?
There are many reasons why you should consider doing a TEFL course abroad and not a TEFL course in Galway.
Firstly, Irish TEFL courses can be expensive for what you get. The same course abroad can be half the price.
We understand the overall cost of doing a TEFL course abroad can be pricey (course, flight, accommodation), but you can often get all these for the same price as a course in Galway or Ireland!
Another reason is you are training in the country you plan to work in. You have an extra month to settle in, and you will be surrounded by other teachers on the same journey as yourself. You don't have to land in a foreign country all by yourself and be lonely. Hit the ground running with a good group to hang out with.
The weather. I'm not being funny, but I don't need to explain the differences in the climate of Galway and the likes of Argentina, Bali, and Mexico, now do I?
100% in-class courses mean no need to spend time on a computer or go through long online lessons—we give our students real experience with an emphasis on practicality. Hence, they're ready to work anywhere in the world once their 10 hours of teaching has been completed.
Our trainers live overseas and have been there for many years: this gives them insider knowledge into how schools operate locally, which really sets us apart from other providers who may not be able to source high-quality jobs outside of Galway due simply because they
Our TEFL partners are very well known in their respective countries. When teachers graduate with a TEFL certification from one of our partner schools, they are sought after by local language centres and public and private schools. If you study abroad, you also are available to do an interview with schools in-person. These are great advantages when job hunting in a competitive field!
When you do a TEFL course in your home country, Galway, Cork, Dublin, Dun Laoghaire or Limerick, for example, you must find a job by yourself and be in a different country by yourself. By doing a group TEFL course abroad, you can meet the other teachers and travel together, train together, find jobs in the same cities, and have someone by your side, which is priceless.
3 STEPS TO TEACHING ENGLISH ABROAD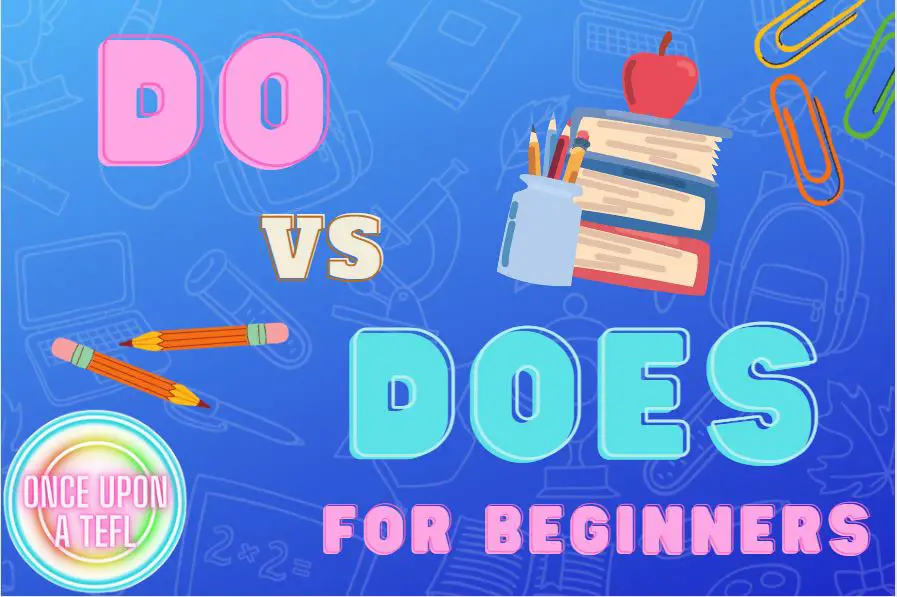 Do vs Does: How To Use Do and Does Verbs...
Read More
It really depends on who 'you' are and if you...
Read More
We are going to look at everything from accommodation to...
Read More
Living in Thailand is an opportunity very few people have...
Read More
This complete guide to teaching English in Thailand covers everything...
Read More
How to teach in Thailand as a US Citizen Citizens...
Read More
Find out can US citizens teach English abroad and where...
Read More
SEND ME A MESSAGE. DON'T BE SHY!
LET ME KNOW YOU ARE INTERESTED IN TEFL GALWAY, AND I WILL TELL YOU EVERYTHING YOU NEED TO KNOW...