Hellooo Limerick TEFL heads! We take it you are looking to start teaching English as a second language abroad and we are happy to say you have come to the right place. We are the only Irish owned TEFL company that has access to TEFL courses around the world.
Can't decide if you want to do a TEFL course in Limerick or abroad? Don't worry if you haven't, that is why we are here. Send us on a message and we can chat with you about the courses we offer and which is best suited for yourself.
Why do a TEFL course in Limerick when you can do it by the beach in Bali or in the heart of Buenos Aires? It would be madness, don't do it!
Some TEFL courses in Limerick are not the minimum 120-hour TEFL certification course, which is required to teach English abroad.
Courses in Limerick and Ireland can cost up to €2,500. Our courses abroad start at €1,299 with special offers all the time!
Keep scrolling until the end and leave us any questions you can think of!
Here's The TEFL Limerick Deal
You fly out to the country of your choice. We train you from 130 – 150 hours over 4 weeks. We will take you on city tours, wild adventures and of course, the odd party will be thrown in and not to mention you are free in the evenings and weekends to head out and about with the other teachers to explore more.
Once you complete the course abroad, you will receive your TEFL certification, and this will unlock all non-English speaking countries for you to stay long term and work.
We will also have job interviews arranged for you in that country for when you have your TEFL certificate. This means no waiting around and no endless job searching by you!
Start teaching in a school, and that's it. You have become a TEFL teaching abroad.
Do TEFL course Limerick or abroad?
There are many reasons why you should consider doing a TEFL course abroad and not a TEFL course in Limerick.
Firstly, Irish TEFL courses can be expensive for what you get. The same course abroad can be half the price.
We understand the overall cost of doing a TEFL course abroad can be pricey (course, flight, accommodation), but you can often get all these for the same price as a course in Limerick or Ireland!
Another reason is you are training in the country you plan to work in. You have an extra month to settle in, and you will be surrounded by other teachers on the same journey as yourself. You don't have to land in a foreign country all by yourself and be lonely. Hit the ground running with a good group to hang out with.
The weather. I'm not being funny, but I don't need to explain the differences in the climate of Limerick and the likes of Bali, Peru, and Costa Rica, now do I? 
Would you pick Bangkok or Bundoran… Cork or China?
We are 100% in-class course, no part-time online course and then 10-hour teaching, we give the real deal, and we source teaching jobs for you in other countries. If you do a TEFL course in Limerick, they may not be able to source the best jobs abroad. Our trainers live in these countries for many years and have sent hundreds of TEFL teachers to all the local schools in the past, so they have great relationships built up.
Our TEFL schools are well known in their respective countries. When teachers graduate with a TEFL certificate from one of our partner schools, they are sought after by local language centres and public and private schools. If you study abroad, you also are available to do an in-person interview with schools. These are massive advantages when job hunting in a competitive field!
When you do a TEFL course in your home country, Limerick, Dublin, Cork or Galway or Dun Laoghaire, for example, you must find a job by yourself and be in a different country by yourself. By doing a group TEFL course abroad, you can meet the other teachers and travel together, train together, find jobs in the same cities, and have someone by your side, which is priceless.
How much for TEFL courses Limerick, Ireland
After a quick search on Google, it is easy to see TEFL certification Limerick can range from €1,800 to an incredible €15,800!
The University of Limerick offers a Master of Arts in Teaching English to Speakers of Other Languages for €6,200 for EEA students (European Economic Area) and €15,800 for non-EEA students. You would want to be getting first class honours for that price!
The British owned company, StudyCELTA, offer a similar course near Limerick for €1,790. It is not a TEFL course but CELTA covers most of the same topics as a TEFL course.
Why pay all that money to stay in Limerick when the plan is to move away from Limerick to teach English as a second language?
You could do our TEFL course in Mexico for around €1200 or why not fly to banging Bangkok and do your course there for only €1369 and you will go straight into a TEFL job with great retention rates with their language teachers!
You can find TEFL jobs in Limerick where you teach English as a second language to English learners living in Limerick or Ireland. There are many English language centres in Ireland and in Limerick. Here are some that you may find useful if you wish to teach after you get your TEFL certification.
When you complete our TEFL courses abroad we help find you the perfect TEFL job in the perfect school that suits all your needs.
Whether you wish to work abroad or return to Ireland to teach English is up to you and we will help you all the way by getting in touch with the schools and recommending you and arranging an interview if they have positions available.
3 STEPS TO TEACHING ENGLISH ABROAD
TEFL course in Bali, Indonesia
BALI! BALI! BALI! Experience island life in tropical paradise fashion. You know you want to!
TEFL course in Bangkok, Thailand
Teach English in Thailand and be transported into a new world in the 'Land of Smiles'.
TEFL course in Siem Reap, Cambodia
TEFL/ TESOL course in Cambodia with us this year! We train you and give you the best experience.
TEFL course in Puerto Vallarta, Mexico
Join us in Puerto Vallarta this year and become an English teacher by day and a beach bunny by night!
TEFL course in Manuel Antonio, Costa Rica
Jungles on one side and the world's best beaches on the other! Study abroad in paradise.
TEFL course in Ho Chi Minh City, Vietnam
Teach English as a second language in Vietnam and get your diploma Asia's hottest destination.
TEFL course in Cusco, Peru
Hey, adventure seekers and culture vultures, have I got a course for you… Let's go!
TEFL course in Antigua, Guatemala
Study abroad, work and learn Spanish in Latin America's hidden gem, Guatemala. 
TEFL course in Buenos Aires, Argentina
Buenos Aires is calling you, will you answer? Get TEFL certified in this hopping city with us.
TEFL course in Barcelona, Spain
English teaching jobs in Spain are growing. Become a foreign language teacher in Europe now!
TEFL course in Florence, Italy
Teach ESL students in Italy and experience the real European lifestyle and best food. 
TEFL course in Chicago, USA
Earn your teaching English as a foreign language certificate in gorgeous Chicago, baby!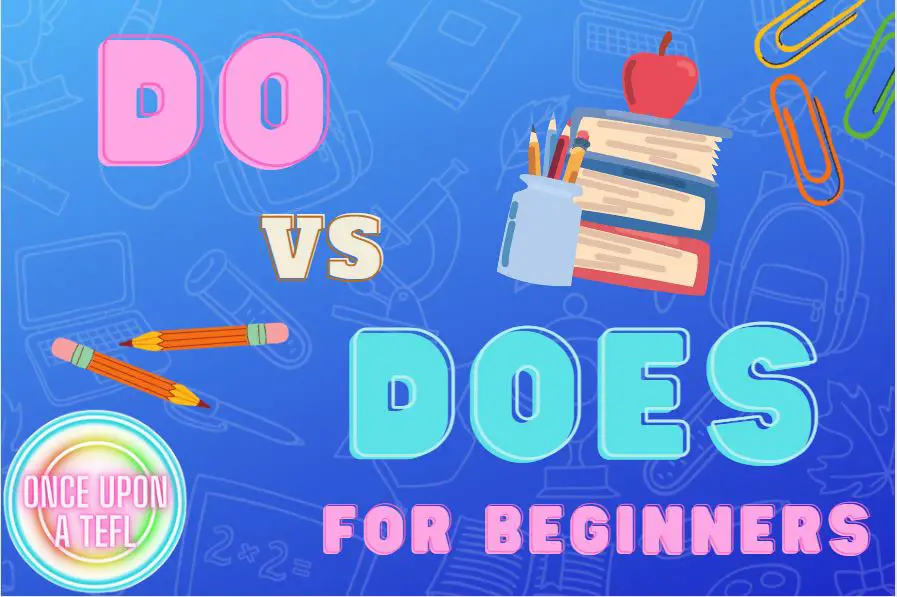 Do vs Does: How To Use Do and Does Verbs...
Read More
It really depends on who 'you' are and if you...
Read More
We are going to look at everything from accommodation to...
Read More
Living in Thailand is an opportunity very few people have...
Read More
SEND ME A MESSAGE. DON'T BE SHY!
LET ME KNOW YOU ARE INTERESTED IN TEFL LIMERICK, AND I WILL TELL YOU EVERYTHING YOU NEED TO KNOW...