WHAT DID YOU ENJOY THE MOST ABOUT GUATEMALA?
Climbing the volcanoes was an unforgettable experience. We rolled down one and sledged down another.
The Chocolate Museum was the best. I wish every city had one, but Guatemala chocolate is probably the best I've ever had. It's so close to the training centre so we went quite a bit!
Talk to a TEFL expert & apply today
- Our Legendary Courses In The Americas -
If you have a question you can't see an answer for then please feel free to send us a message at any time, no matter how big or small!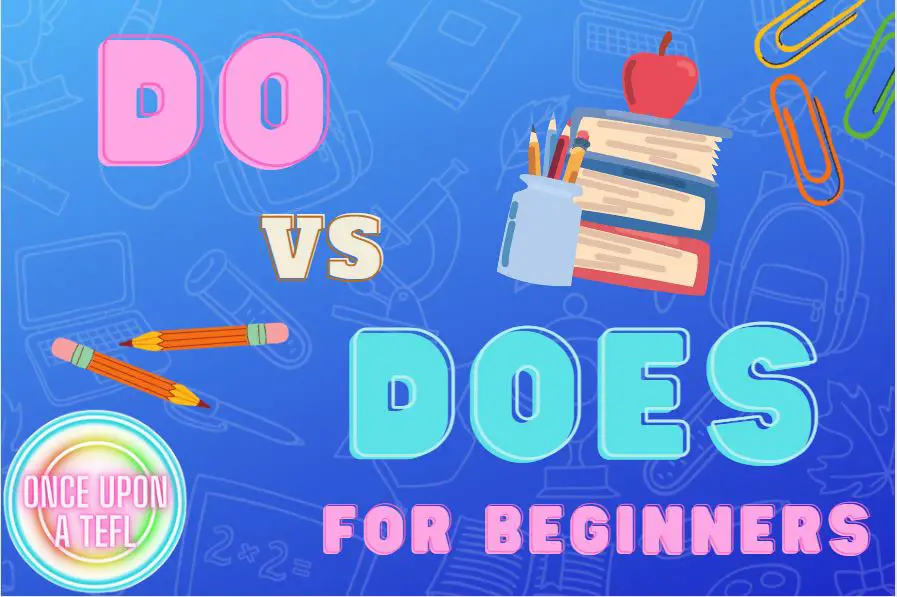 Do vs Does: How To Use Do and Does Verbs...
Read More
It really depends on who 'you' are and if you...
Read More
SEND US A MESSAGE, DON'T BE SHY!
LET US KNOW YOU ARE INTERESTED AND WE WILL TELL YOU EVERYTHING YOU NEED TO KNOW...